Hi,
I just watched this video about adding 4 extra Gigabit Ethernet Ports to the Raspberry Pi Compute Module 4: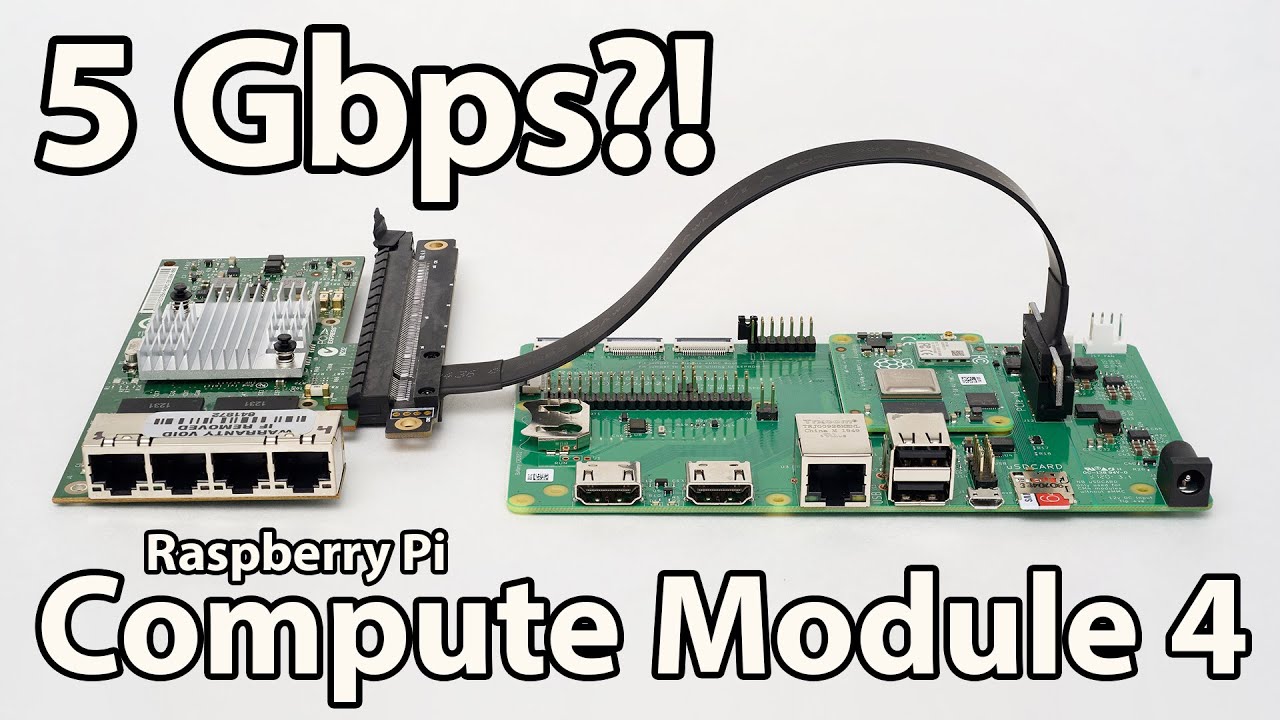 It looks like you just need a 4 port gigabit PCIe card and an adaptor, so that it can be plugged in to the Compute Module 4 IO Board.
Then add support for the PCIe card to Raspberry Pi Linux kernel…
Having spent a huge amount of time failing to build VyOS for 586, I don't think I am about to attempt this myself… but it would be great to have an ARM distribution available.
Far more reason to bother, now that multiple gigabit ports are possible and as there is more ARM hardware around. Also Amazon EC2 A1 Instances anyone?