Hi Guys,
I have 2 servers with same configuration and with same version of vyos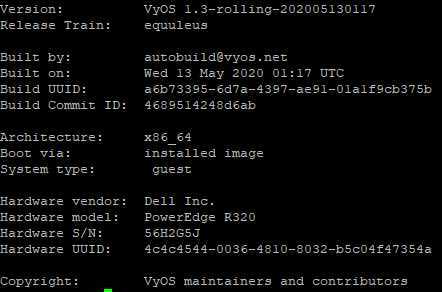 After aprox 1 month each of them stop to run bgp procees with message
"%bgp instance not found"
Issue appear at 21:10 min
Also here you can find some statistics.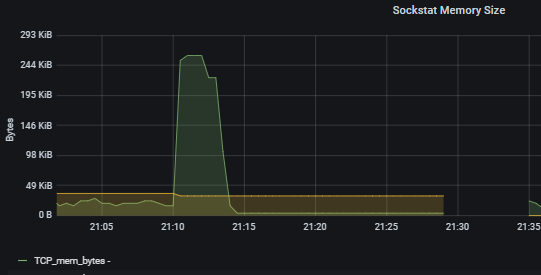 Please let me know what can i do.
I know the defect

https://phabricator.vyos.net/T1705

But i cant test these because i cant aford any more downtime, it's the production system.
Thanks,
Alin.