Alright, I'm thrown for a loop, and would like some help here.
I currently have a site-to-site IPSec VTI tunnel between two routers, and currently, I have it set up as such: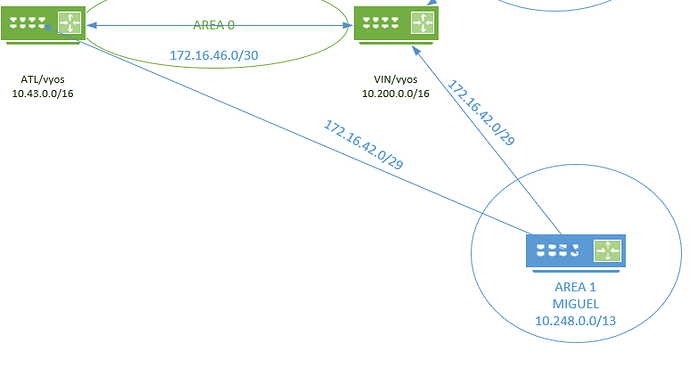 I keep getting conflicting information. Do you set it up as such, or like this?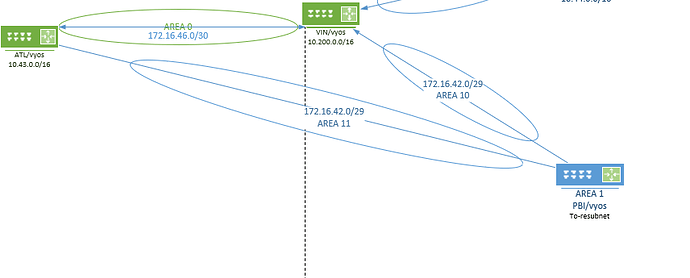 The reason I'm concerned about this, is between VIN and ATL, state is full, but when I try ATL to PBI, I see ExStart. Firewall isn't an issue, as I'm allowing OSPF through the correct zone.