Hi.
I have an Unpublished website and it is accessible to the public since it wasn't registered to any DNS servers I've set my Domain name using Windows Host file. here's what I've get.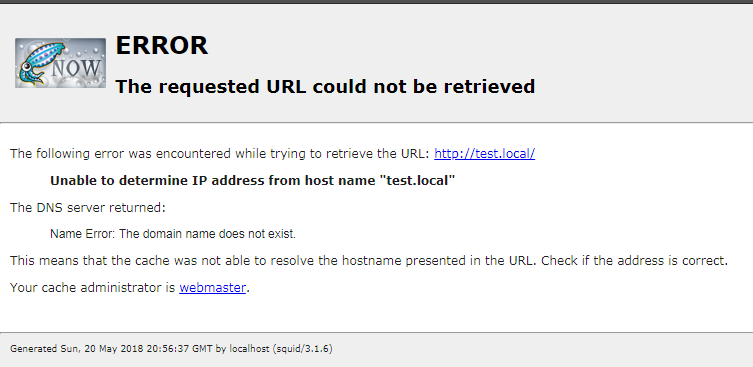 where test.local is in the windows host file
is there any way to achieve this one?